Looking for a home that will meet your wants and needs?
 Bryne is here to help you find your ideal home in FL.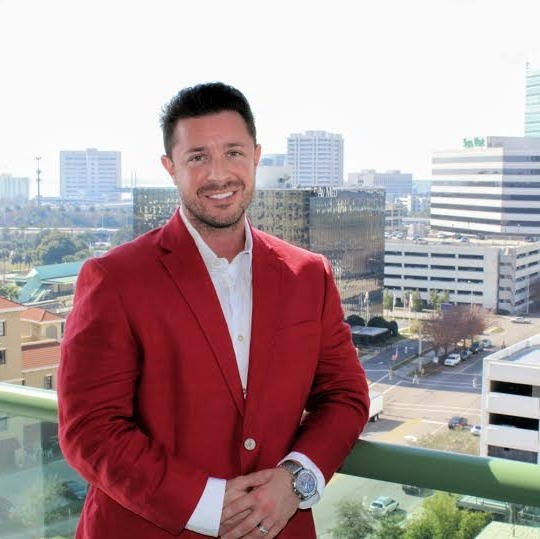 Thank you for taking the time to visit my website. My name is Bryne Duren and my goal is to provide you with excellent service while you are searching for your ideal home.  Whether you are in the market to buy a vacation home, an investment property, or a new primary residence; or even if you are looking to list and sell your current residence, I am here to help. 
We help homeowners find out the value of their house or property. Ready to find yours?
Serving Jacksonville, FL and Surrounding Areas